Listeria Outbreak: Deadliest In 25 Years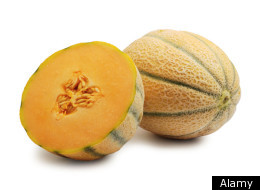 WASHINGTON — An outbreak of listeria in cantaloupe is now linked to 23 deaths, making it the deadliest known outbreak of foodborne illness in the U.S. in more than 25 years.
The Centers for Disease Control and Prevention said Wednesday that 116 people have been sickened in the outbreak, including those who died. The number of deaths has now surpassed a 1998 outbreak of listeria in processed meats that was linked to 21 deaths. A 1985 listeria outbreak in Mexican-style soft cheeses killed 52 people.