Obama Criticized Over Credit Rating Downgrade, Debt Ceiling Deal, Jobs, Afghanistan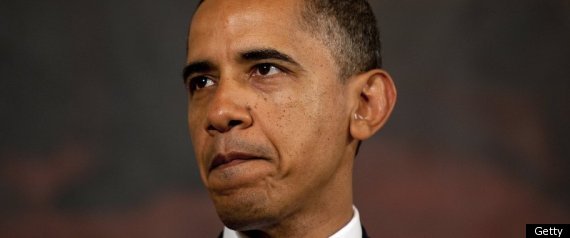 WASHINGTON -- It has been a lousy month for President Barack Obama. And August is not yet two weeks old.
Running for re-election, he's getting beaten up from the political left for making too many concessions and for abandoning the positions on which he campaigned. And he's being attacked from the right by Republican conservatives who claim his spending and taxing policies are hampering the economic recovery.