Hurricane Katia Grows To Category 3 Storm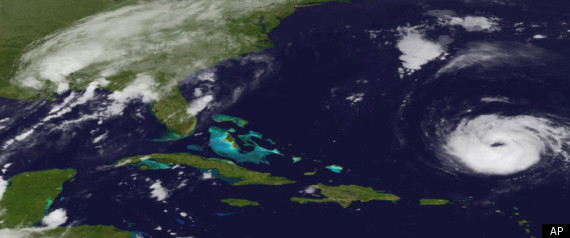 MIAMI — Hurricane Katia has grown to a Category 3 storm as it moves across the Atlantic Ocean.
On Monday afternoon, Katia's maximum sustained winds had increased to 116 mph (185 kph). That makes Katia a major hurricane, and some additional strengthening is expected later in the day.