Postal Service Struggles: What Would The U.S. Do Without Mail?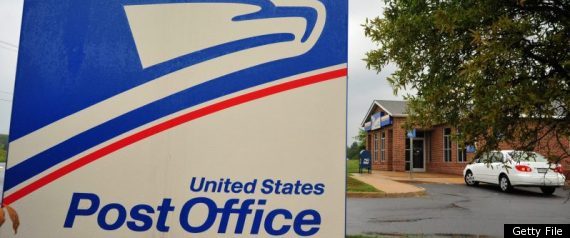 WASHINGTON — Imagine a nation without the Postal Service.
No more birthday cards and bills or magazines and catalogs filling the mailbox. It's a worst-case scenario being painted for an organization that lost $8.5 billion in 2010 and seems headed deeper into the red this year.
"A lot of people would miss it," says Tony Conway, a 34-year post office veteran who now heads the Alliance of Nonprofit Mailers.